Why is finding a new job so difficult? Some call it a "journey," and some call it the most stressful experience. It's not an easy path. Period. Every change in your life pushes you out of your comfort zone. Ready or not, you must meet new people and learn new skills. It feels uncomfortable since it impacts your personal life, including your relationships, finances, schedule, and more. Looking for a new job is a risk, and so is everything else we do. When the time comes, you get your thoughts together and do it. We can help you with your search!  Let's go over some possible reasons why you may struggle.
1)    Is your mindset ready?
First things first. Your approach to a job search starts with you. At any stage of your professional life, you have some basic questions to ask. Do I understand my own priorities? What are my strengths and weaknesses? How do I learn? The job search is a time-consuming endeavor, and it requires solid research, great persistence, and consistent communication. The best chances to succeed come from the level of preparation. In other words, you can accomplish much more if you invest yourself ahead of time.
How can we help? Our team encourages growth and development, and we share blogs and posts that guide, inform, and inspire you through the job search process. While most recruiters review resumes and schedule interviews with candidates, we believe in a holistic approach to help you set your goals and stay motivated. Keep reading our blog and share your feedback so that we can add as much value as possible.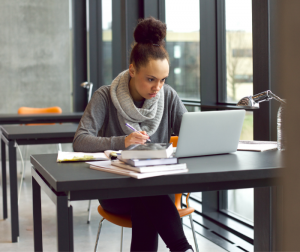 2)   Have you done enough research?
Learning is the key for job seekers and everyone else. It's always important to keep your industry knowledge current. A recruiter can contact you at any time, so researching brands and industry trends help you to "be in the know." LinkedIn is a valuable resource about the job market, salaries, companies, and so much more. You can also visit company websites, follow organizations and associations, or start to network. This proactive approach gives you a competitive advantage when it's time to ask questions and understand the meaning behind opportunities.
How can we help? As recruiters, we talk to people every day. We learn about your challenges and network with great people in the print and packaging industry. Monitoring trends is part of what we do, and we are glad to connect job seekers with employers. Your success is our success. Follow us on social media, including a discussion group on LinkedIn where we share thoughts, and build a community.
3)    Are you flexible and adaptable?   
If you have spent a long time in your industry, you may struggle painting a picture of doing something else. But what if you learn that your industry is not the same. Can you be excited about discovering a new career field? Would you be open to accepting a contract gig? It sounds scary to try something new, but you probably have transferable skills. If you have managed a team and understand operations, you can use those skills in any industry. Also, you might look for a job in the wrong place. Print and packaging are a niche industry, and applying via sites that don't offer a specific category for your skills could bring fewer results than expected.
How can we help? PrintLink is a boutique recruitment agency for print and packaging. Big-box job search sites offer many positions, but probably the vast majority don't apply to you. While big staffing agencies receive millions of applications, we talk to fewer individuals. Taking time to learn about people helps our team learn about your unique potential. Then, we match your talent with opportunities.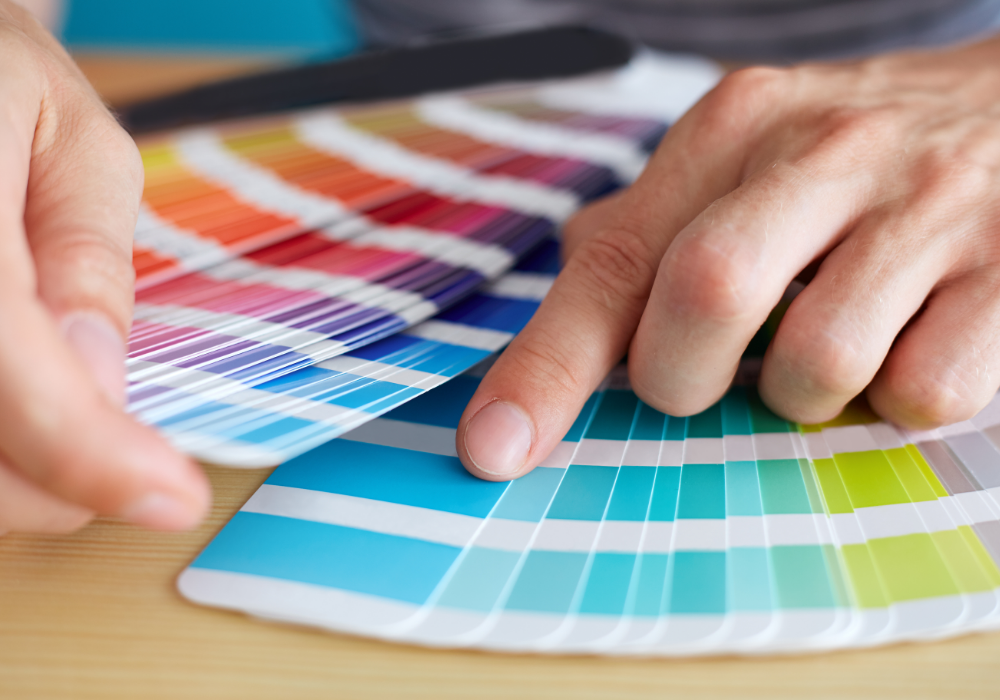 4)    Do you have the necessary skills and experience? 
When you read the job posting, can you tell if you meet the minimum qualifications as outlined? For example, in our industry, we often ask candidates to have a background in printing as relevant work experience. However, the skillset is changing as the industry innovates. You can enhance your qualifications by taking a course or obtaining a certification, for example. Finally, we want to mention a "personal brand." If you look for a job, you should keep in mind that your potential employer wants to know you, including your online presence. It's important to maintain a LinkedIn profile and think about how you use social media in a professional light (you can make some of your accounts private).
How can we help? Our team connects with individuals who are ready to take their careers to the next level. It's our job to discover your skills and talents, and that's all we do. We also explore the concept of personal branding as one of the highlights that we find important and worth sharing.
5)   Are you feeling confident about your resume & interviewing skills?
We work with talented people in print and packaging. Unfortunately, when it comes to crafting your resume, being creative does not help your job search. Logos, headers, footers, graphics, tables, etc., may cause problems while parsing the resume via the applicant tracking system, so it's a great practice to keep the resume simple to read and scan. Additionally, it would be best to tailor the resume to a specific position instead of sending the same message to all employers. A job description is a fantastic source of keywords that you can use while improving your resume. Then, there is an interview. Yes, it's stressful, but researching the company and the industry will help you address the questions. It's important to know your resume, but it's also about telling a compelling story rather than memorizing the script. Finally, be on time and stay professional.
How can we help?  We want to make sure that your interview goes well. Our team is here to answer questions, coach, and provide confidence during the interview process for all our candidates. The time, thoughts, and expertise that we put into working with job seekers and employers is the key to finding a perfect match.
Summary
If you have been looking for a job for a while, you are not alone. It's a unique time in a market when we suffer from uncertainty, but we can tell you that our industry needs people to work in print and packaging, You will pass some mile markers on your path to the finish line, which is part of the learning. Keep your mind open and stay active in everything that you do. Especially today, things change quickly as businesses must adjust to the new market conditions. Whether you want to stay where you are, or you would consider relocating where the jobs are (if you cannot work remotely), stay in touch with our team at PrintLink. Send us your resume, follow us, like, and share our content on social media.