Unlock the potential of the print, packaging, and label industry with PrintLink!
We understand that the heart of any successful business lies in its people, so we're passionate about connecting brilliant and talented job seekers with profitable opportunities.
When it comes to those hard-to-fill positions in operations, production, technology, sales, and engineering, PrintLink is your trusted partner. With our expertise in print, printed packaging, and labels, we excel at bridging the gap between exceptional talent and job opportunities.
Since our establishment in 1994, we've been committed to delivering results that make a difference.
Whether you're searching for a skilled professional, supervisor, manager, or executive, our dedicated team is here to cater to your needs. Through our contingent and executive search services, we've successfully collaborated with clients in diverse industries such as food and beverage, finance, healthcare, banking, pharmaceuticals, automotive, and more.
Building a thriving community is at the core of our mission. Beyond filling job vacancies, we provide resources and innovative solutions to meet your evolving business needs. Let us be your partner in finding the exceptional talent you seek for your organization's continued growth and success.
Embark on the next phase of your talent search journey with print and packaging recruiters at PrintLink. We want to assist you and make a meaningful impact on your business. Together, we'll shape a brighter future for our industry!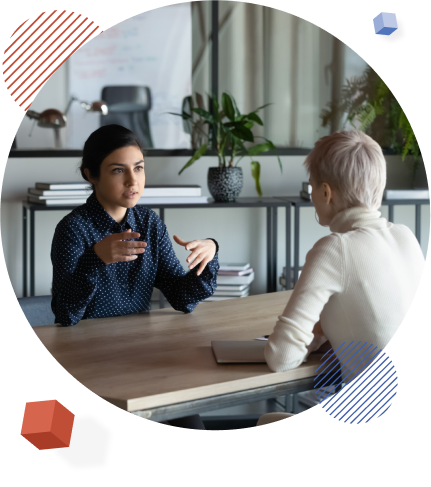 Introductions to motivated professionals
Freedom to focus on critical hiring decisions
Insightful dialogue on your hiring needs & strategies
Mentoring, market intelligence & solutions
Moneyback guarantee on all new hires
Join the companies that already use PrintLink