The print, packaging and labels industry is packed with potential. We are all in the people business, and there are many brilliant and talented job seekers out there!
PrintLink can help your business with those tough-to-fill jobs in sales, operations, production, management, engineering, manufacturing, and more.
As headhunters in print, packaging, and labels, our role is to connect talent with job opportunities. We started in 1994, and we have not stopped!
Whether you look to fill a job for Sales Rep, Plant Manager, General Manager, or Vice President of Operations in Sales, our team delivers results implementing contingent and executive search. We work with clients in food and beverage, finance, healthcare, banking, pharmaceutical, automotive, and other segments across North America.
It's been a journey to build a community by providing resources and innovative solutions that meet your business needs. We are looking forward to helping you with your next talent search!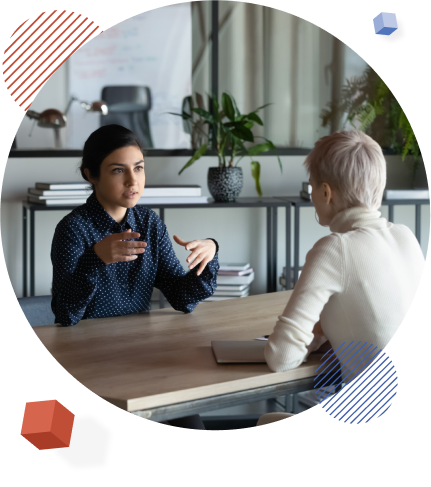 Introductions to motivated professionals
Freedom to focus on critical hiring decisions
Insightful dialogue on your hiring needs & strategies
Mentoring, market intelligence & solutions
Moneyback guarantee on all new hires
Join the companies that already use PrintLink