Your print recruitment specialists
Experience the possibilities in printing with the support of our expert recruiters.
With a rich centuries-old tradition, the print industry has evolved to incorporate cutting-edge techniques and solutions, creating abundant growth opportunities.
PrintLink's comprehensive contingent and retained search services allow you to explore opportunities without shouldering risks. Whether you are a job seeker or an employer, you can safely embrace the chance to be part of a rapidly evolving field and join a tightly-knit community that fosters growth and camaraderie.
Our team consists of skilled and versatile print recruiting professionals who excel in navigating the industry's exciting and innovative technologies. From digital, inkjet, large format, flexographic, and screen printing to 3D printing, we cover various specialties that drive the industry forward.
Working with our team of printing headhunters means joining a dedicated and welcoming community that values collaboration and integrity. Our retained and executive search experts are committed to pairing exceptional talent with companies to build unbeatable teams.
We bring empathy and take time to listen to you, which helps build an unparalleled understanding of this vibrant community. We aim to open doors for you as a job seeker and facilitate your hiring process as an employer. Reach out to us today, and let's initiate a conversation!
We recruit for a variety of print specialties
Executive Recruitment
Direct Mail
Customer Communications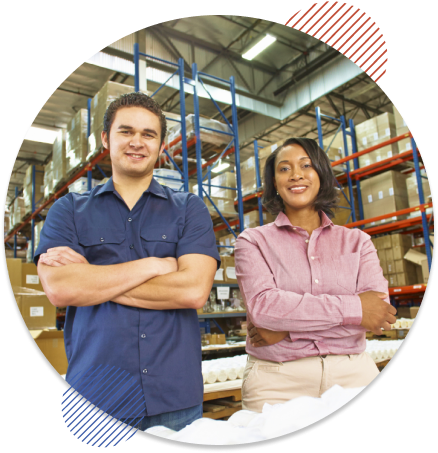 Labels
Equipment & Consumables
Textile Printing
Our successful print searches keep our clients coming back
Join the companies that already use PrintLink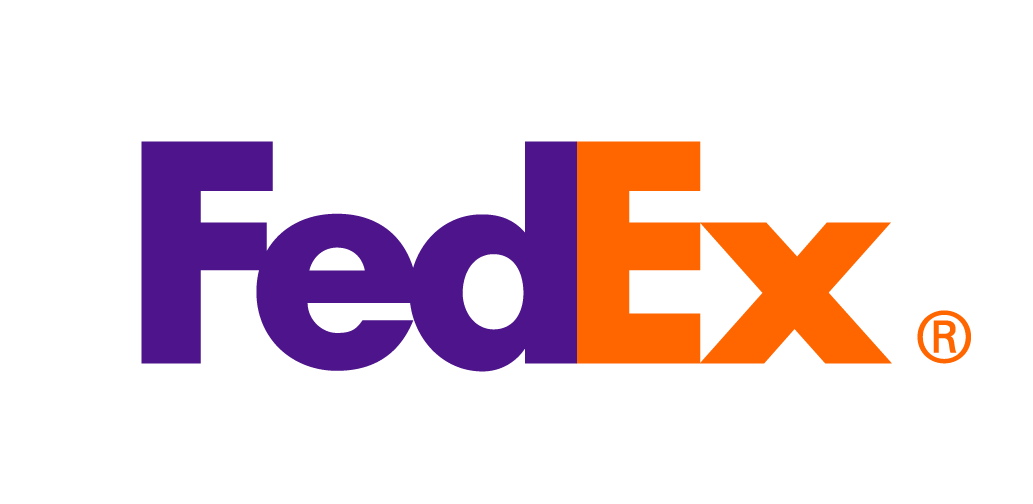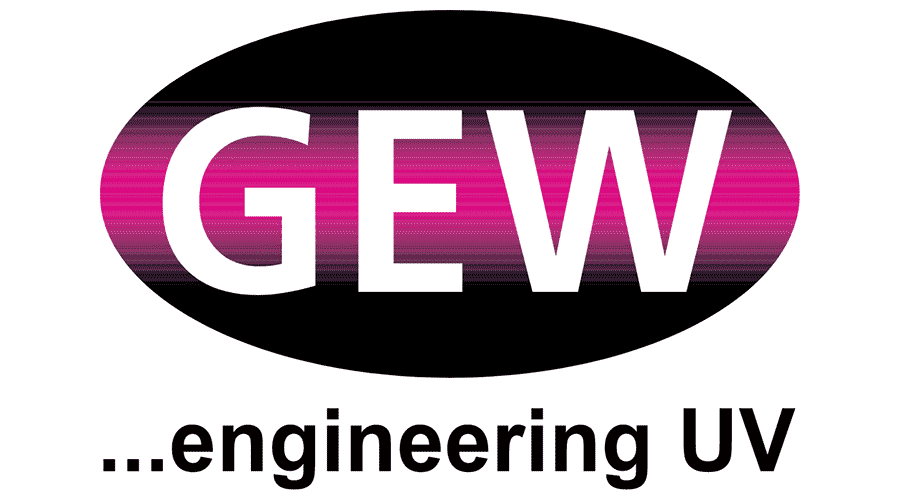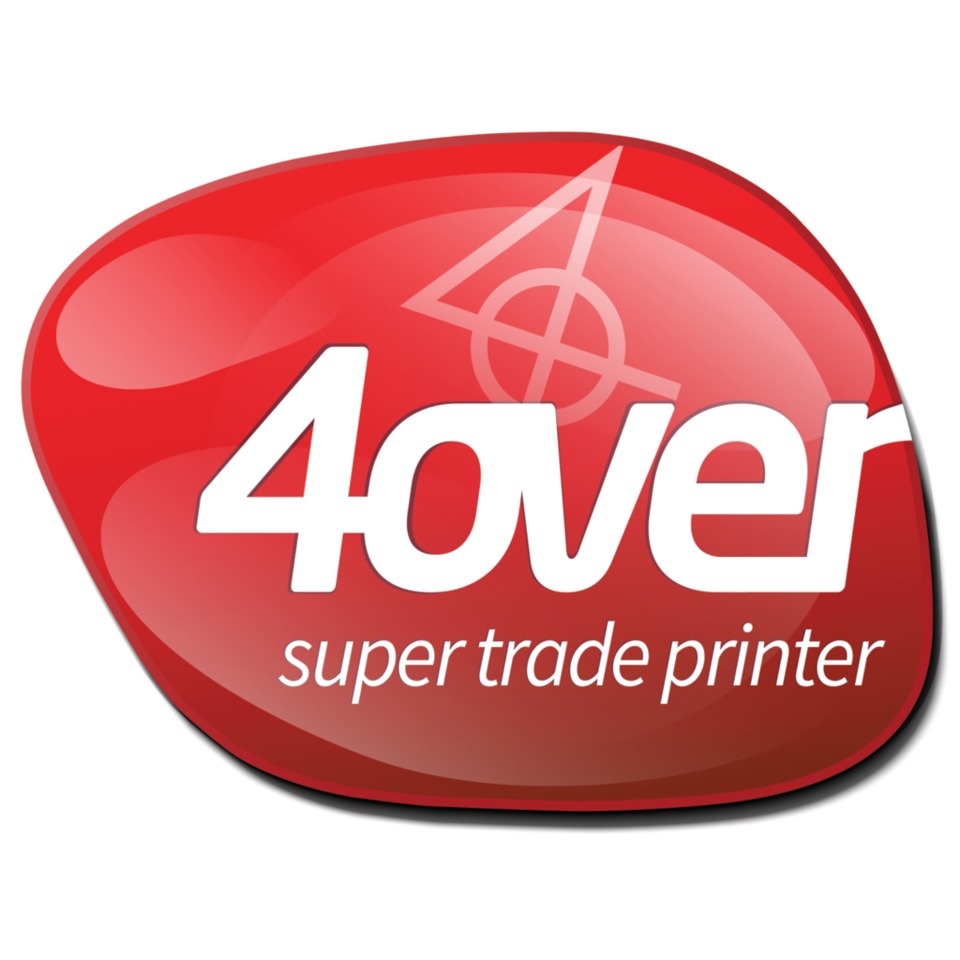 We fill roles across the print industry
Account Manager
Continuous Improvement Manager
Database Manager
Director of Manufacturing
General Manager
Operations Manager
Prepress Manager
Pressroom Manager
Project Manager
Sales Executive
Sales Manager
Technical Service Manager
VP - Business Development
VP - Sales & Marketing
VP – Operations
See what people say about PrintLink's print expertise
I know it's Friday afternoon, but I couldn't leave for the day without writing you an email about how fantastic Donna Monaco is! I have worked with her for many years, but more closely in the last two years, and she is just awesome to work with. She is knowledgeable, helpful, courteous, and results-driven. Donna knows our industry and remembers a lot about our company between hires. It has been great working with her, and I wanted to ensure you knew my feedback.
VP of Human Resources,

Visual Communications Company
We are held to very high compliance standards, and therein lies a lot of PrintLink's value add. They have done a nice job of providing quality candidates, and really prepping to help them to have patience with the background check process our business requires. One of the advantages of working with PrintLink is that they are established and respected in the printing industry. The PrintLink team really took the time to understand our business.
Jim Fleet,

CEO

When it comes to Recruiters, you will find many, but PrintLink was the one who has truly helped me make it happen. They took the time to answer all my questions, coach me, and give me the insights that provided me with confidence during the interview process. This allowed me the comfort to completely trust a Recruiter since they put in a lot of time, thought, and expertise into working with both me and my future employer. I have found myself working with an amazing company, doing what I enjoy, and progressing my career!
Placement,

Account Manager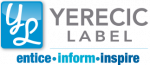 Check out our latest print roles
Account Executive – Wide Format
Our client, a well established company, offers comprehensive support to retail businesses. They succeed by fostering innovation, respect, accountability, and open…
Apply Now
ERP Implementation Manager
Our client, a prominent Custom Label Printer with facilities in Tennessee and South Carolina, specializes in custom labels and packaging….
Apply Now
Printing Equipment – Sales
Innovative global digital printing equipment company is seeking an experienced Texas Sales Professional. Experience selling digital or inkjet equipment is…
Apply Now