Your packaging recruitment specialists
Packaging has evolved into a vibrant and distinct industry, offering many enticing prospects!
Our recruiting team focuses on the printed packaging sector, producing materials that incorporate printed designs, information, or branding elements. We explore abundant avenues for advancement within the packaging domain, working with professionals and companies that build innovative solutions. It's a growing market segment creating visually appealing and informative packaging solutions, enhancing product presentation, brand recognition, and consumer engagement for boxes, labels, pouches, bags, wrappers, and more.
Our recruiters are equipped to navigate the world of flexible packaging, folding cartons, corrugated packaging, labels, shrink sleeves, plastics, and others. What makes it an appealing and fulfilling industry for job seekers and employers?
Constant demand
Diverse opportunities
Innovation and creativity
Collaboration and teamwork
Global impact
Continuous learning and development
Career Advancement
Additionally, packaging presents an extraordinary growth opportunity for those with prior experience in different sectors. We believe many talented individuals possess valuable and transferable skills, and you may be a person (or know someone) looking for a rewarding and dynamic work environment.
The demand and possibilities in packaging have never been greater, and we are here to help you unlock every aspect of this flourishing field. We assure you that it is safe to contact our team as we prioritize the confidentiality and security of all information shared with us.
Companies within the packaging industry are assembling unbeatable teams, and the question is: Are you ready to join them? Contact our recruitment specialists today!
We recruit for a variety of packaging specialties
Flexible Packaging
Folding Cartons
Executive Recruitment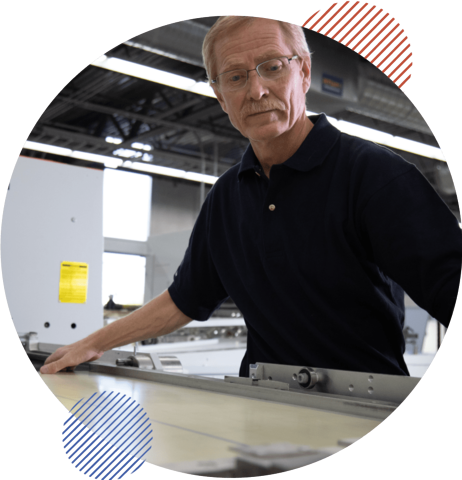 Equipment & Consumables
Design & Engineering
3D Printing
Our successful packaging searches keep our clients coming back
Join the companies that already use PrintLink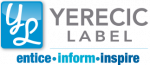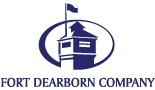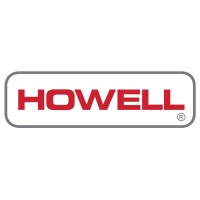 We fill roles across the packaging industry
Account Manager
Continuous Improvement Manager
Director of Manufacturing
Engineering Manager
General Manager
Operations Manager
Process Engineer
Product Manager
Project Manager
Quality Assurance Manager
Sales Executive
Sales Manager
VP - Business Development
VP - Sales & Marketing
VP – Operations
See what people say about PrintLink's packaging expertise
PrintLink has been in the business for many years, and their team's experience is rooted in our industry. This allows them to first understand our business, and then to prescreen candidates who fit culturally, professionally and will quickly deliver results. That is a huge differentiator for us when using a recruiting agency.
Chris Manley,

President

When it comes to Recruiters, you will find many, but PrintLink was the one who has truly helped me make it happen. They took the time to answer all my questions, coach me, and give me the insights that provided me with confidence during the interview process. This allowed me the comfort to completely trust a Recruiter since they put in a lot of time, thought, and expertise into working with both me and my future employer. I have found myself working with an amazing company, doing what I enjoy, and progressing my career!
Placement,

Account Manager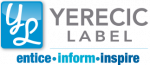 I like working with PrintLink because they have a good network in the printing industry. If we are looking outside the region and relocating talent, we want them to be people that have industry experience and are likely to be a good investment for us. The team at PrintLink consistently delivers on that requirement. PrintLink brought us great candidates. The team prescreened and coordinated interactions across several concurrent searches. They provided efficient service that saved us time and effort in a non-core area for our business.
Bill Nolan,

President

Check out our latest packaging roles
Sales Representative
Our client, a leader in the corrugated packaging industry is presently seeking candidates for a full-time experienced outside Sales Representative…
Apply Now