As printing, packaging, and labels recruiters, we can tell you that our industry offers now more than ever. Let us help you discover careers in printing and packaging. You'll be surprised at how far your potential and skills can go!
Our headhunters stay busy building relationships with leading employers in commercial print, labels, publishing, equipment, direct mail, flexible packaging, folding cartons, textile printing, and other segments.
So what's different, you ask. Please know that our team is unique because the clients rely on us for their hiring needs. Also, we know it's crucial to ensure that you find a job that is the right fit for you.
PrintLink is a recruitment agency that can help you find a new position in print and packaging whether you work in digital prepress, pressroom, bindery, large format printing, flexible packaging, labels, and other areas. Our network is constantly in motion, and we keep adding new opportunities for individual contributors, supervisors, managers, and executives.
Are you looking for a printing press job or a role in flexible packaging? As your talent consultants, we are your direct connection to top-rated companies in the print, packaging, and label industry. Let's talk!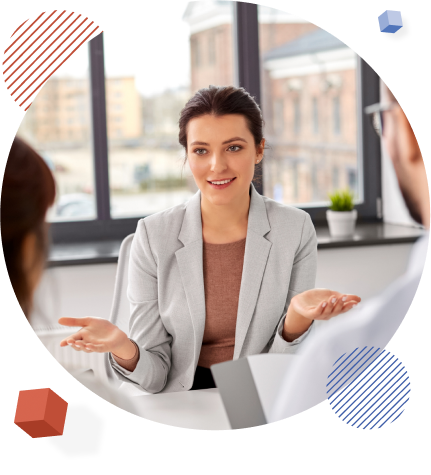 Focus on your unique skills and talent
Always private, always personal, always confidential
Leverage a network and know-how no other firm can match
Save time and get the job you want
No contract, no fees
Production Planner
Our client, a metro NY/NJ-based printing and visual communications company, is one of the top workplaces in the area. They…
Apply Now