Are you looking for exciting career opportunities in the printing and packaging industry? You've come to the right place!
At PrintLink, we are your trusted print and packaging recruiters specializing in those niche sectors. With an extensive network and strong relationships with leading employers in commercial print, labels, printing equipment, folding cartons, corrugated, direct mail, textile printing, and more, we have the inside track on the best positions available.
Our unique approach sets us apart as we combine sophisticated technologies with a human touch.
Our clients rely on us to fulfill their hiring needs, making us their go-to resource for top talent. But we understand the importance of finding the perfect fit for employers and job seekers. Our team of headhunters is dedicated to matching skilled professionals with rewarding positions in production, operations, sales and technology, and other areas. Whether you're seeking a prepress, pressroom, or finishing role, our talent consultants can connect you directly with top-rated print, packaging, and label companies.
We cater to individuals at all levels, from highly skilled individual contributors to supervisors, managers, and executives. Protecting your personal information and maintaining strict confidentiality are integral to our values and commitment to professionalism. We understand the sensitivity of the information you share during the recruitment process and take every precaution to keep it secure.
This is the perfect time for companies and talented individuals to explore as the industry evolves and provides new possibilities.
Your next career move is just a conversation away!
Discover the limitless potential and growth opportunities in the dynamic printing and packaging world. Let's talk about how we can help you unlock your full potential!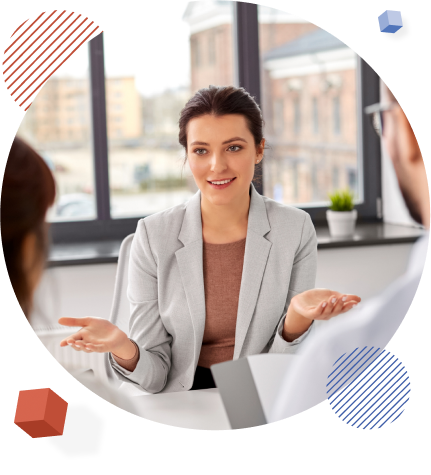 Focus on your unique skills and talent
Always private, always personal, always confidential
Leverage a network and know-how no other firm can match
Save time and get the job you want
No contract, no fees
Account Executive – Wide Format
Our client, a well established company, offers comprehensive support to retail businesses. They succeed by fostering innovation, respect, accountability, and open…
Apply Now
ERP Implementation Manager
Our client, a prominent Custom Label Printer with facilities in Tennessee and South Carolina, specializes in custom labels and packaging….
Apply Now
Printing Equipment – Sales
Innovative global digital printing equipment company is seeking an experienced Texas Sales Professional. Experience selling digital or inkjet equipment is…
Apply Now