The print, packaging, and label industry offers now more than ever. Let us help you discover your growth potential. You'll be surprised at how far your skills can go!
We've built relationships with leading employers who rely on us for their hiring needs. But our primary focus is on finding the right fit for you. Our job network is constantly in motion, and we keep adding new job openings frequently.
PrintLink can help you find a job and take your talent to the next level. As your career consultants, we are your direct connection to top-rated companies – relax, we're on it!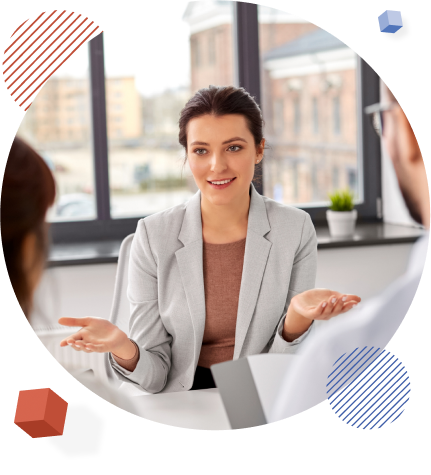 Focus on your unique skills and talent
Always private, always personal, always confidential
Leverage a network and know-how no other firm can match
Save time and get the job you want
No contract, no fees
Customer Service Rep
Our client, a leading producer of marketing direct mail in New Jersey, seeks a Customer Service Representative. This is an opportunity…
Apply Now
Digital Print Operator
Our client is a large full service Digital Print provider in Pittsburgh, PA. They are seeking experienced Digital Print Operators…
Apply Now