Have you heard this interview question before, "Where do you see yourself in 5 years?" It's one of the toughest questions to answer. Can you see where you will be in 2026? How can you tell what your career goals are in the middle of pandemic chaos? It all starts with looking deep inside yourself so that you can discover your true potential. Knowing your strengths and weaknesses is a foundation for deeper learning. The goal is to stay up-to-date with the current job market, even when you are happy with your job. As part of the learning, you should be always learning and adapting quickly to changing trends, innovation, and industry shifts.
Stay Open-Minded
One of the definitions of career goals says that those are the milestones that you hope to hit as you advance in your profession. The examples are increasing earnings, climbing up a ladder to obtain a management or leadership role, or increasing professional knowledge and training. You may ask if every person uses the same approach to defining a career objective. The answer is that each of us is unique, and different people become successful or important in different ways. Also, the timing in your life matters. Are you ready to take more responsibilities at work now? It's okay if you decide not to pursue a new job now. If you ever interview for a new role, don't be afraid to admit that you had to care for a child, grandchild, an elderly relative, or an ill spouse. Those situations are completely understandable and acceptable.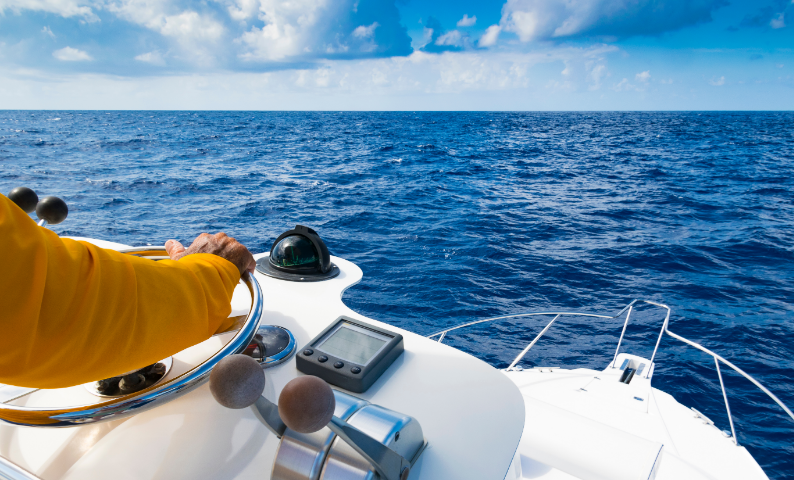 Is It About Money?
Companies use polls to hear employees' voices. Money and benefits come up consistently as main motivators. You may see one side of being an individual who works hard to earn a steady paycheck and good benefits. This package provides a feeling of job security and a vision that you are on a path to a happy retirement. Unfortunately, we must burst the "steady and happy bubble." Job security is a myth, especially when some companies must downsize and switch to new business models to meet current demands. For those who consider money or promotion as primary drivers, you also know that waiting for them and not receiving is disappointing. The good news is that you are a ship captain in command of your own vessel.
Change Your Thought Process
As we have already mentioned, everyone has different personal needs at different stages of life. But, if you could decide now, can you tell that your career choice has far-reaching implications than financial status? If you talk to friends, family, co-workers, recruiters, and many others, some of them may honestly share things with you. Accepting a job offer because of money is a way to make life, but it's hard to stay passionate and authentic at work. You might reach the point when you feel at risk of stagnation, not to mention stress. When you feel that your work impacts your physical and mental health, take a moment to think. Are you okay? Maybe it's time to shift your expectations to different career goals.
Start Preparing
The days of finding a career where you can punch in and punch out are over. There is not such a thing as a perfect career or a perfect recipe to achieve it. What can you do? You start to change your mindset to stay positive, focused, and ready to learn. Maybe you already consider a new dream role that you want to get. How about a career in sales? You may begin with taking stock of your interests, career values, and skills. Taking personality assessments will help you determine your traits and natural work preferences and match them with desirable career criteria. Also, talk to people in the field, such as recruiters. Our team at PrintLink shares insights and advice that will be worth considering, so don't be afraid to reach out.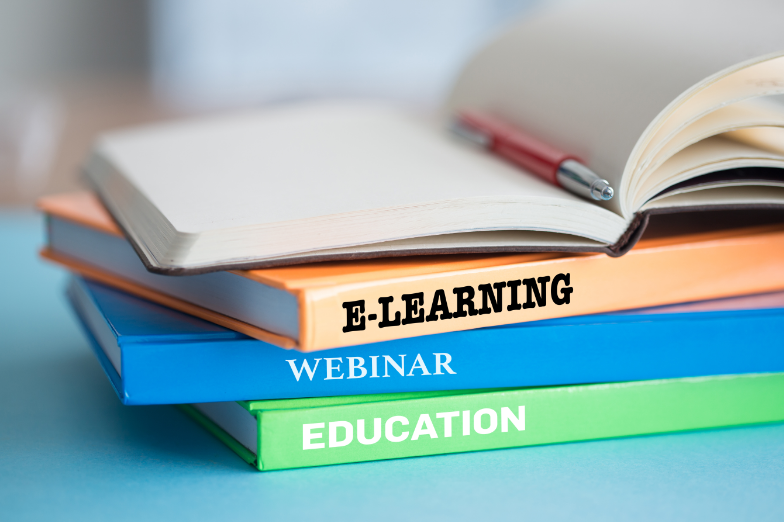 Embrace Learning
It's time to research the career profiles and data in various fields. You will learn about job titles, employers, new top skills in demand, and other career planning aspects. Search online by keywords like "careers in print and packaging," for example. From here, you can start to learn useful skills that you can sell on your own. What is trending these days? Inkjet printing and packaging design? LinkedIn is an amazing source of training, but tons of other professional resources (free or paid).
Got Skills in Packaging and Print
There are different types of skills that you bring. Your hard skills are job-specific skill sets, or expertise, that are teachable. If you have earned a Six Sigma belt, run a digital press, or serve as a Microsoft Excel expert, these are the quantifiable and more defined hard skills. But your soft skills are critical, too. When seeking a role, you keep in mind bringing your personality, attitude, flexibility, motivation, and manners. Today soft skills such as adaptability, resilience, continuous learning, emotional intelligence, and change management play a crucial role. Being hired or promoted has a lot to do with your abilities to get along well with all the people you interact with, including communication, collaboration, and decision making. While we cannot say that there is a recession-resistant role in packaging and print, computer literacy, automation, and emotional intelligence will be in demand for sure.
Get Your Name Out There
One of the most important steps in planning your career goals is to network with people. Whether you are an introvert or an extrovert, you should find a way to influence and develop social and professional contacts. As of April 2021, LinkedIn hosts more than 740 million professional profiles, translating into network connections and job opportunities.  LinkedIn also offers excellent opportunities to maintain your personal brand. Another path to trying different things and getting your name out there is volunteering, which exposes you to more options and increases the probability of meeting new people and finding enjoyable work.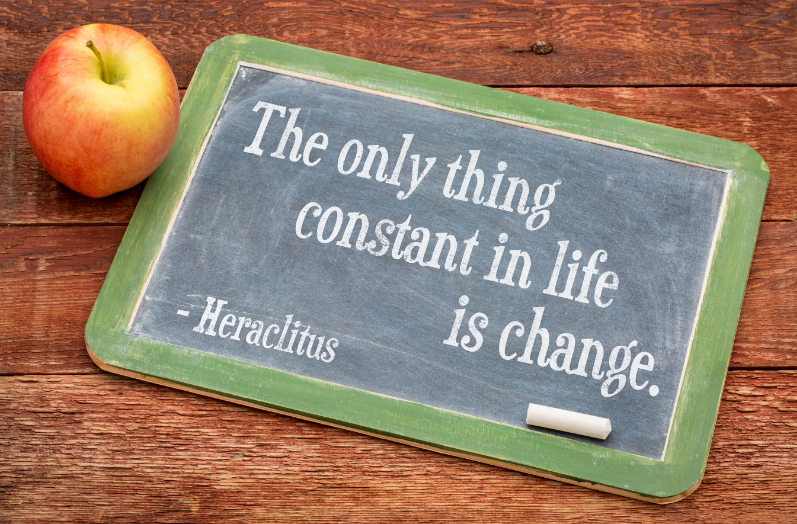 Be in the Right Place, at the Right Time
The beauty of your career goal planning is that you may adjust the steps as you go. As you start to embrace change, you grow and create more potential for yourself. By now, you have probably learned about new interests and values. What motivates you? Maybe you have worked in a corporate environment for years, but you are an entrepreneur at heart. You are the captain and sail into the wind. Instead of giving yourself reasons why you can't or shouldn't, give yourself reasons why you can and permission to go for it. You can change your career goals if you think of the thoughts that help you move toward your goals. If you need help to discover your talents in the packaging and print industry, let us know. Meet our team, and follow us on LinkedIn, Facebook, and Twitter today!